Menus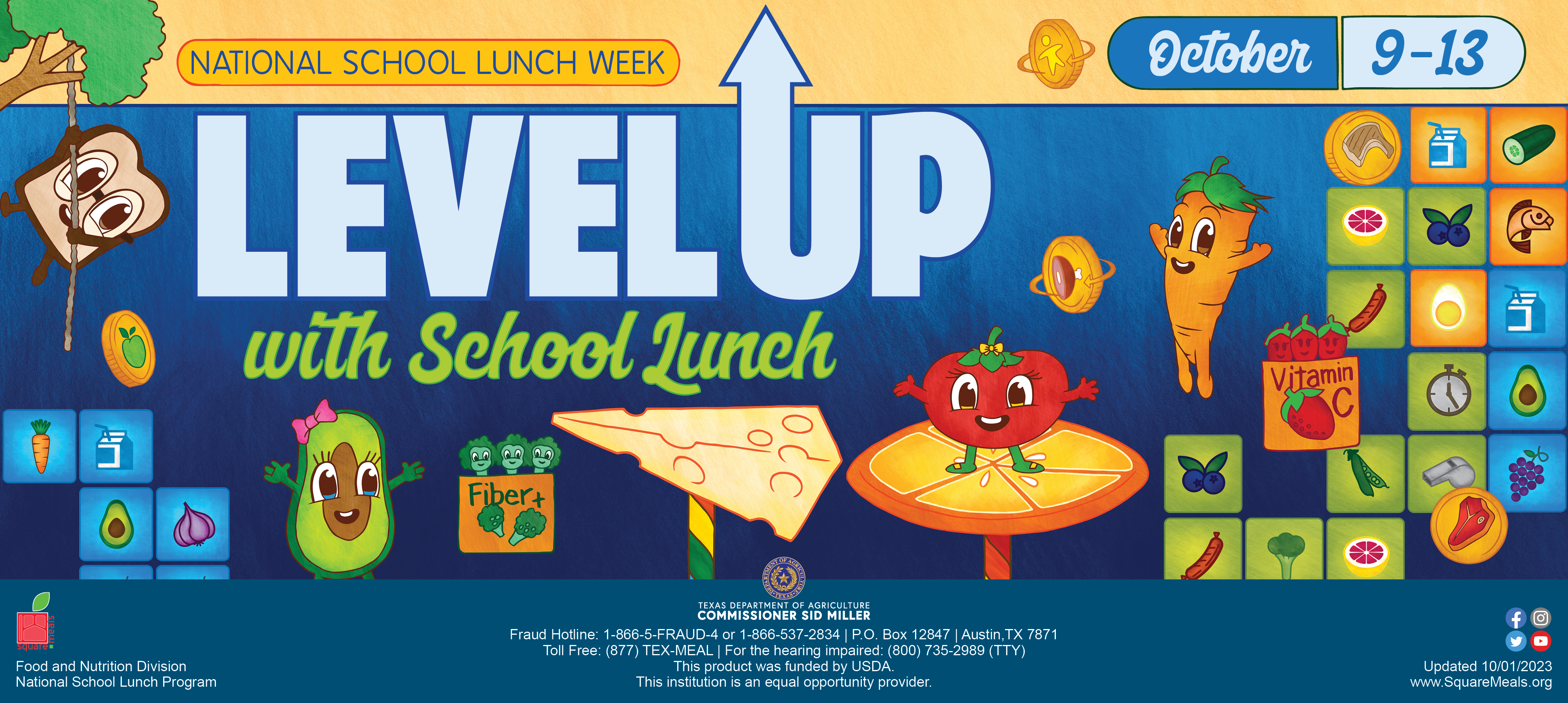 Menus are updated to reflect changes due to school cancellations.
Per USDA requirements students are required to choose ½ cup serving of fruit or vegetable as part of breakfast and lunch. The 'meal deal' is the best value in terms of price and nutrition. Encourage your students to select one fruit or vegetable daily – it's the best choice in terms of nutrition and cost!
Please Note:  We are always in the process of updating nutritional information for our products. While reasonably accurate, there will be changes in the nutrient information as our database is updated. If you have questions about a particular item, please contact the Nutrition Services office at (319) 447-3302.